Morrison Plaza
15335 MORRISON ST.

SHERMAN OAKS, CA 91403
Welcome to Morrison Plaza Office
Morrison Office Plaza in Sherman Oaks offers office space for new & expanding business in a thriving residential & commercial neighborhood. Recent improvements to the common areas create a pleasing work environment for all.
Located just minutes from the from the 405 & 101 interchange, Morrison Plaza is close to many restaurants and retail shops for your enjoyment.
Please call for pricing, availability & specials.
Property Features
---
Spaces from 500-2055 SF Available
Conveniently close to 405 & 101 Freeways
Wide range of restaurants and retail shops nearby
Newly-remodeled Common Areas
3-Story Building with Community Amenities
Plentiful Parking On-Site
Located in popular Sherman Oaks Neighborhood
Please call for leasing specials
Image Gallery
Experience Morrison Plaza Office for yourself. Browse photos of our spacious apartments and community amenities. At Morrison Plaza Office you'll find an apartment that feels perfectly suited to meet your expectations.
View Photo Gallery
Tenant Portal
Life at Morrison Plaza Office is meant to be convenient and care-free, including the simple things like paying rent online or requesting maintenance. Our online portal makes it seamless – with just the click of the button.
Tenant Portal
Get In Touch
Property Information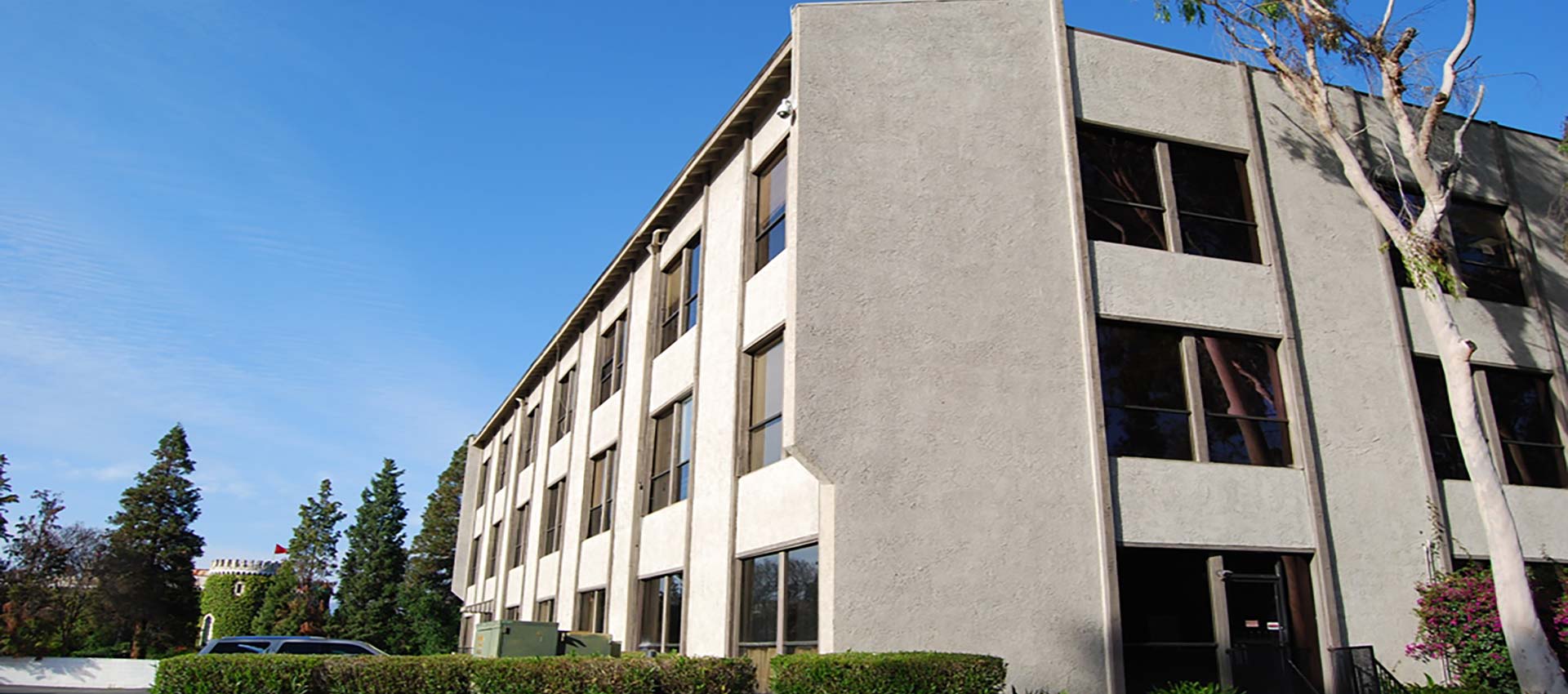 Morrison Plaza
15335 MORRISON ST.
SHERMAN OAKS, CA 91403
Phone: (818) 455-8205
Emergency: (323) 937-1051